BIMM is the largest provider of music education in Europe. For over 35 years, they have taken raw talents and turned them into industry professionals, earning a living doing what they love. James Bay and George Ezra are some of BIMM's most prominent graduates.
For over 35 years, BIMM has been at the top of the choices of students interested in music institutions, through every turn and transformation of the music industry – and all these experiences feed into perspective thinking courses, excellent tutors and close links with the industry of modern music.
BIMM has state-of-the-art facilities and campuses in London, Manchester, Bristol, Birmingham and Brighton. It collaborates with professionals from the local, national and global music industry. BIMM also provides students with different contacts in the industry to help them develop professionally.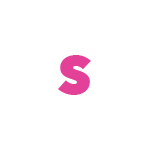 Size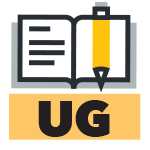 Program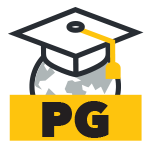 Program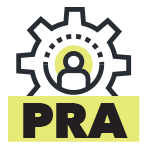 Courses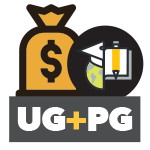 Scholarships
Why Apply at BIMM Institute with EDMUNDO
Personalized Counselling
Working with an EDMUNDO counsellor will enable you to find the programmes and universities that best match your academic and career objectives. Counsellors are equipped with comprehensive knowledge about the educational systems and are prepared to answer all of your questions.
Top Application File
EMDUNDO counsellors master all the information and the best practices needed to guide you and help you prepare a strong application file that will maximize your chances of being admitted to your chosen universities, while closely observing all requirements and deadlines.
Free & Unbiased
The entire counselling process is completely free of charge for everyone applying to any of the international universities that EDMUNDO officially represents. Although partner universities financially support our services, EDMUNDO counsellors are paid the same irrespective of your university choice.
Active Community
You will have access to the wider EDMUNDO community of young people who study abroad and this will allow you to find out detailed information about their international personal and academic experience and even make friends with your future university colleagues.
What Our International Students Say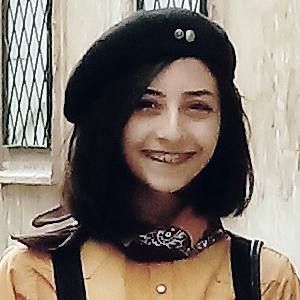 Georgiana Nastase
After I've decided in the last seconds that I want to study in Great Britain, with the help of my counsellor, I managed to open the way to my own dream. My first week spent at Birmingham City University has been dedicated to international students and all the activities I've been involved in taught me that friendships can be created regardless of your native language, religion or colour. I met hundreds of students and now I have friends from all over the world. Being an international student is a way to develop my personal skills and integrate better into society.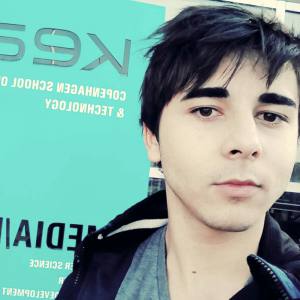 Andrei Ungureanu
I am really enjoying my student life here, the professors are very open and willing to help and so are my colleagues. KEA was certainly the perfect decision for me and Denmark as well. Before I got there, I was worried about all the necessary documents and procedures, but I was surprised how easy everything was in the end. All the university representatives are smiling and help you no matter what, and if you experience difficulties, everything is quickly solved.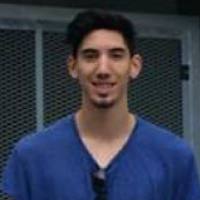 Bogdan Ionescu
I like it here a lot, the university is very cool. I met older colleagues from my section and they gave me valuable advice. Thank you everyone from EDMUNDO, you helped me immensely to get to the place I wanted for quite some time now.