Webinar

Deadline-uri pentru aplicarea in strănătate
This is just a subtitle test for the design template
Când?
23 November 2021
17:30:00 - 18:30:00
Unde?
Platforma Zoom
(vei primi link-ul cu o zi înainte pe mail)
Speakers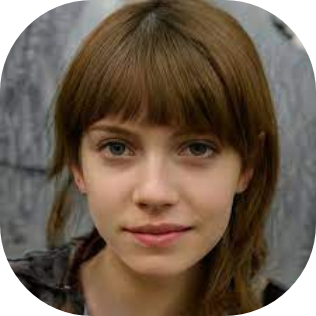 Patricia Hirtea
University of Essex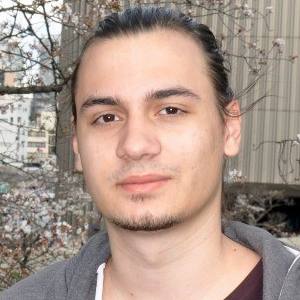 Răzvan-Daniel Beșleagă
University of Sheffield
De ce să participi?
Urmează anul tău de glorie sau ai intrat în clasa a XI-a, dar știi deja ce te interesează?
EDMUNDO te invită la un eveniment gratuit, online în care ai ocazia să afli care au fost principalele destinații de studiu preferate de elevi și studenți în 2020/2021 și te ajută să faci primii pași către o aplicație de succes!
Resurse și informații utile
Credem în visul tău și vrem să îți oferim încrederea că vei reuși tot ce îți propui!
Îți oferim toate resursele educaționale de care ai nevoie ca să aplici în funcție de deadline-ul universităților. Nu sta pe gânduri când vine vorba de studiul în străinătate. Noi te ajutăm să aplici mai ușor la facultatea la care îți dorești.
Cum te ajută
consilierul tău
EDMUNDO?
Îți evaluează eligibilitatea pentru programul ales astfel încât să ai șanse cât mai mari să fii acceptat
---
Te ajută să scrii eseul personal
---
Trimite dosarul tău de aplicație către universitate
---
Este lângă tine în momentul în care ești admis și îți confirmi locul la universitate
---
Te ajută apoi cu informații despre cazare și sursele de finanțare la care ai acces (burse, împrumuturi avantajoase)
---
Te pune în legătură cu alți studenți români plecați la studii în străinătate
---
Îți oferă informații concrete despre soluțiile financiare la care poți apela (burse, subvenții, împrumuturi guvernamentale) ca să poți achita taxele de școlarizare și / sau cheltuielile de trai.
---
EDMUNDO te ajută să aplici la unul dintre cele
26.000 de programe de licență, masterat sau MBA din 22 de țări.
OLANDA
BELGIA
ITALIA
SUEDIA
FINLANDA
GERMANIA
IRLANDA
MAREA BRITANIE
DANEMARCA
ELVEȚIA
FRANȚA
SPANIA
ROMÂNIA
GRECIA
CIPRU
SUA
CANADA
(RO)
MEXIC
GRENADA
AUSTRALIA
(RO)
COREEA DE SUD
THAILANDA