Spot Admissions has just ended, and we must say that all of us are really happy with the results. We want to congratulate the young people that participated this year and managed to become international students after the interviews on-the-spot results.
This year, Spot Admissions maintained the tradition of inviting representatives of international universities to meet young students and to give them a chance to be admitted on the spot at an international university.
Spot Admissions makes the admission process less difficult and demanding. Therefore, young people can apply to studies in the UK or the Netherlands with just a few needed documents in less than 30 minutes.
Spot Admissions in numbers
140 young people met the international universities' representatives face to face or through Skype at Spot Admissions 2019.
There were more than 200 admission interviews held with universities from abroad. 165 interviews were for bachelor studies and 78 interviews for master.
Universities that participate at Spot Admissions each year usually offer special benefits to those who are admitted to bachelor or master degree.
These benefits can be scholarships, special rewards in cash, or gifts like: laptops, shopping cards for universities' stores, books.
This year £58.050 have been offered as scholarships, either in cash or as tuition/accommodation fee waivers, to those who managed to become international students in the UK, the Netherlands or Romania during the Spot Admissions interviews.
Participating universities at Spot Admissions 2019
This year, young people had the chance to choose their favourite university – to be from 15 universities from UK, 1 university from the Netherlands and 1 university from Romania.
All they had to prepare for the admission interviews were their ID papers, their high school/university diploma and transcript.
Participants also had the opportunity to take an English Test during the spot interviews with some of the international universities.
Participating Universities:
– Anglia Ruskin University [UK]
– Birmingham City University [UK]
– Coventry University [UK]
– Entrepreneurship Academy [RO]
– HAN University of Applied Sciences [NL]
– Middlesex University [UK]
– NAVITAS Colleges [UK]
– University of Essex [UK]
– University of Greenwich [UK]
– University of Hull [UK]
– University of Northampton [UK]
– University of Plymouth [UK]
– University of Portsmouth [UK]
– University of Sunderland [UK]
– University of West London [UK]
– University of Worcester [UK]
– Westminster University [UK]
International universities offer a great variety of study programmes
Universities from the UK or the Netherlands offer young people the possibiliy to study unique programmes during their bachelor or master studies.
At international universities students have access to an offer of over 250 programs, including study areas such as:
– Informatics
– Health Sciences
– Economics
– Sport
– Education
– Business & Management
At Spot Admissions, young people were able to choose from a wide variety of study programmes the one that best suits their needs, including more contemporary ones such as Neuropsychology, Computational Intelligence, Cosmetic Science, Luxury Hospitality Management, Genomics, Media Arts and many more.
Courses in study domains like Biomedicine or Hospitality & Hotel Management are unique and a great opportunity for young people to study something that is highly relevant for their future career and well adapted to the demanding industries of the international workforce.
Traditional courses like Economics, Informatics, Education or Business and Management are updated to the changes and advances that are happening in that specific field. Teaching is delivered by real life specialists that have extensive experience in the field.
The typical curriculum includes 10 to 30 hours of weekly courses, intended to provide a starting point for individual study, then materialized in group projects, individual essays, and additional research.
Each student is encouraged to develop their knowledge and experience, depending on the subjects they are most interested in.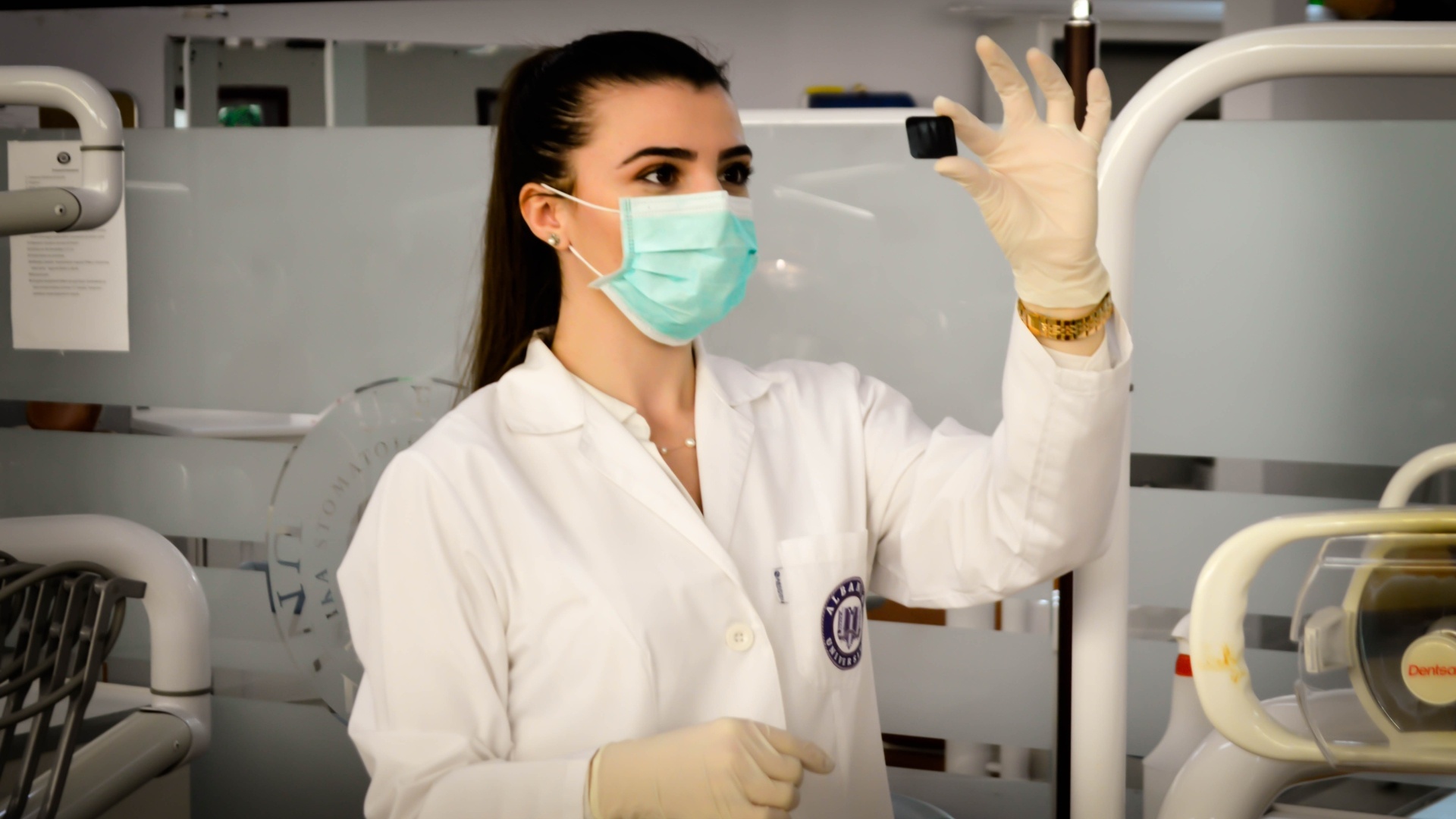 Testimonials from Spot Admissions participants
Most of the young people that participated at Spot Admissions say that they would repeat the experience at any given time.
They were all satisfied with the admission process that takes considerably less time to complete than the traditional one.
Interviews at Spot Admissions usually take around 30 minutes and the process between the interview and becoming an international student takes about 2 months.
"I found out about Spot Admissions by navigating the Web, while I was searching for master study programmes abroad. Initially, I wasn't sure that I would like to become an international student, but I decided to sign up for Spot Admissions anyway. The admission interview at Spot Admissions went suprisingly well for me. I had the good luck of meeting a Romanian professor there that was teaching at the university I was interested to apply to. In general, I was asked what I would like to study and how I think that study programme will influence my future career. Everything went perfect and the interview took very short time."
– Ginel Fanel Cazan

"I learned about Spot Admissions from Social Media. I wasn't sure about applying to an international university, but my friend that studied abroad at that time convinced me to sign up for Spot Admissions. The admission process is really easy. Preparing the documents takes a very short time and the interview at Spot Admissions is really fast. There I was asked the reason I chose to study at that university and also how I found information about it. All I can recommend for future participants is to have a lot of trust in their speech and themselves."
– Ionut Danilescu
What awaits you as an international student?
Studying abroad is a complete experience that far exceeds the boundary of deepening a field of study. It teaches you to interact with people from different backgrounds, encourages you to experience new things and shows you what a new society means. It also develops new skills and a greater openness to the unknown.
Alexandra Pană, who is currently studying at Tilburg University in The Netherlands has offered us a feedback on her experience as an international student so far:
"I am very glad that I was able to reach a new country, which welcomed me with open arms. I managed to make friends from all over the continent and learn all kinds of interesting things about their cultures."
Most foreign universities have support groups for future students, where those interested can ask questions that receive answers from students and university representatives.
Older students are always willing to help their new colleagues, regarding advice on the study programme, jobs and accommodation.
The international student experience
In interntional universities, the main focus is placed on the students' competences and entire profile, not exclusively on their grades.
Teachers at international universities facilitate the analysis and debate of the information presented, providing a framework for critical thinking.
Most of the students abroad are satisfied with the openness of the teachers and their willingness to answer questions even outside the courses. They are frequently available to clarify certain aspects of the courses and can always be found at their offices where they can be visited without programming.
To supplement the knowledge of the courses, the libraries of international universities are open 24 hours a day and offer access to a wide range of books and studies.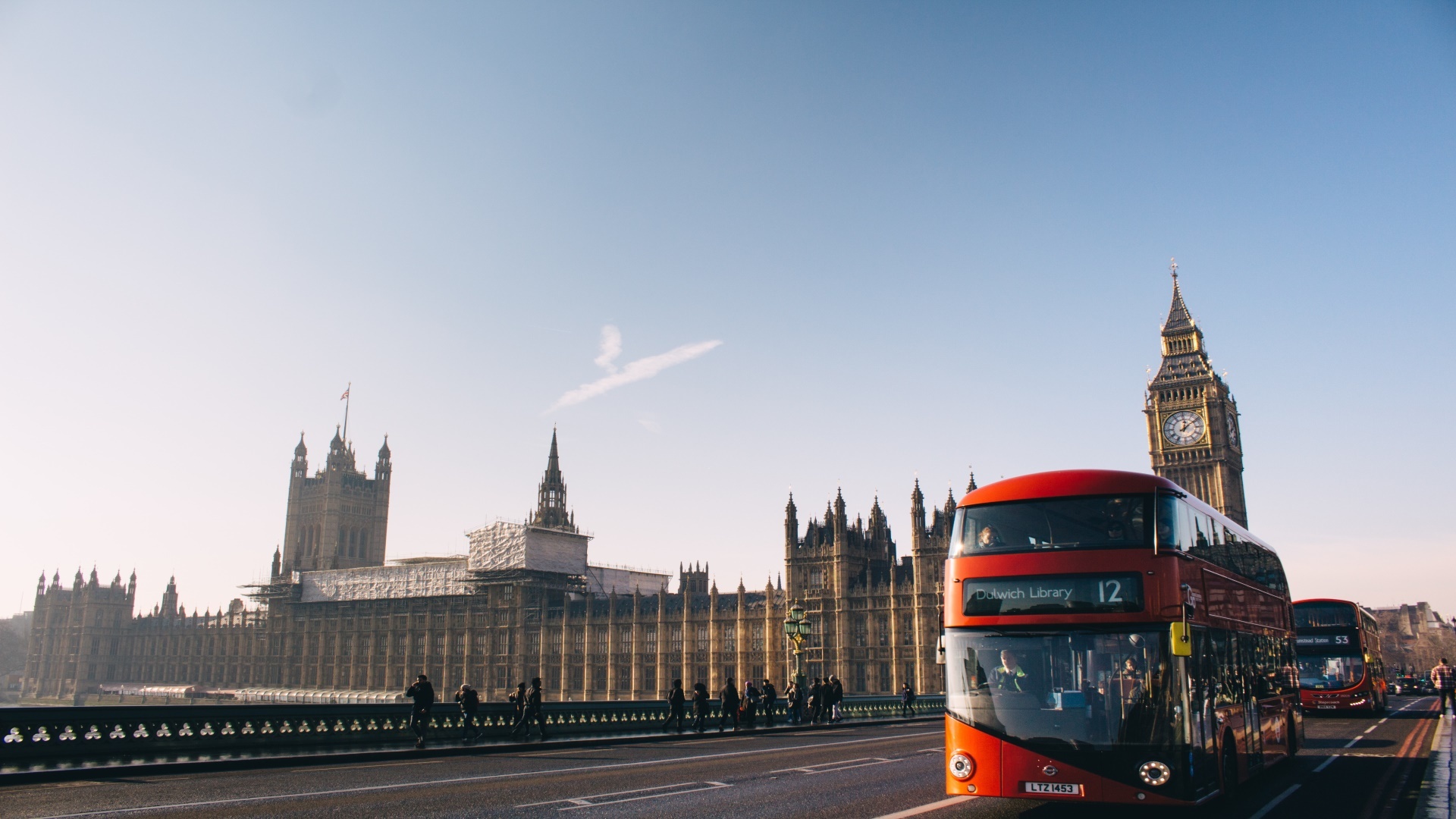 Higher possibilities to get a job in your field of study
International universities boast high employability rates, which means that usually 90% of graduates are in professional employment or further study within 6 months after graduation. They offer access to recruitment events and work in close collaboration with companies that seek not only professionals but also students who are eager to be trained.
Bachelor degrees usually include work experience programmes, internships, international exchanges, but also the option of a Placement year, where you work for 1 year for a company and then return to studies to graduate the last year.
EDMUNDO is here for you!
EDMUNDO is a free international educational counselling service that actively works with applicants for international universities.
EDMUNDO counsellors provide free assistance in pre-application to study abroad (selecting universities and study programmes, checking eligibility conditions, preparing the admission file), throughout the admission process as well as post-application (preparation funding files, accommodation, even after starting courses).
You can be a part of the EDMUNDO #community as well! Contact us here and we can offer you free counselling to help you become an international student.
You can also find us on Facebook and Instagram, where all our counsellors are prepared to answers your questions regarding studies abroad.
The good news is you can still apply for international studies through the Spot Admissions process. Just contact our counsellors and ask them to give you details about the process and how to make an appoiment for a Skype call with the university you are interested in.